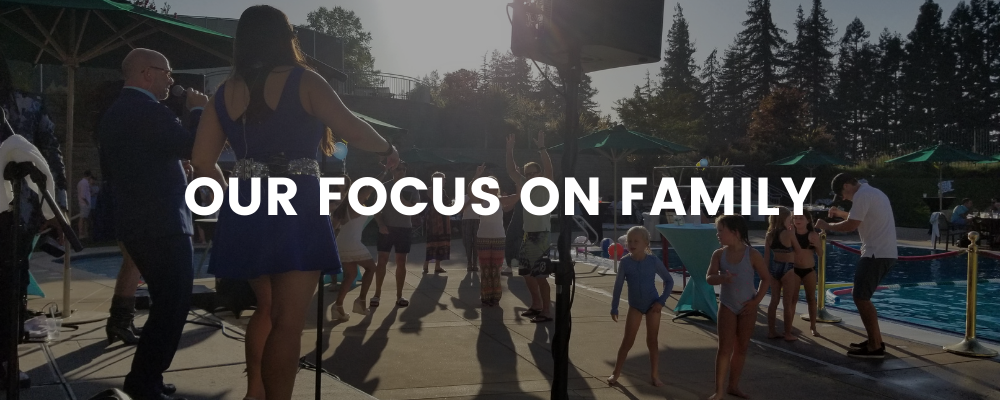 With so many family and youth activities at PAH, the difficulty lies in trying to fit them all in or pick out your favorite! New events are created and favorites are reinvented every year. Some are for the whole family, some are just for kids, all are great fun.
Junior Golf- Swim-Tennis, Camp Run Amok (overnight campout on the driving range), Food Fight Fiasco, Mother Daughter Tea, Father Son Paintball, Tween Extreme Laser Tag, Halloween Carnival, Parent's Night Out, Smashing Pumpkins Bowl, Photo Quest Scavenger Hunt…the list is endless.
---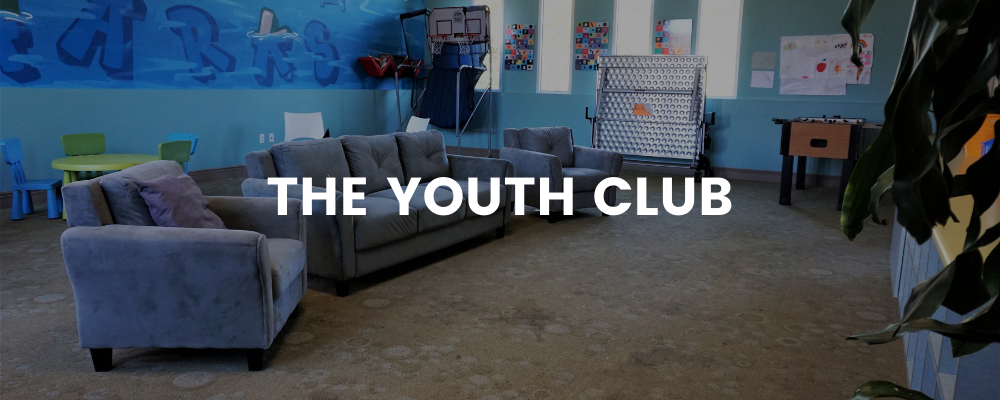 The Youth Room has quickly become THE place to be for Juniors ages 7 and older where they can hang out with friends, do homework, watch movies, play games, and test their air hockey, foosball and Wii skills. After attending a youth orientation, Kool Kidz can play in the Youth Room without adult supervision!
Kidz Club is another designated youth area with age appropriate toys for our youngest Members, ages 1-7. Supervised care is available on weekend mornings so parents can fit in a workout, tennis lesson, some golf or massage at the Club.