Choosing a new Club can be daunting and thrilling at the same time. In more ways than one, it is akin to choosing your second home. And the truth is, your experience is whatever you want it to be. Once you join the family, we encourage you to forge your own path, to create your own story. If you like wine, we have a certified sommelier to guide you through our nearly 300 label wine list. If you want to engage the whole family, we have programming in all facets of the childhood experience, from taking your first swim, to picking up a golf club for the first time. And if you want to simply use the course and spend your time here golfing, we are near completion of one of the most ambitious course renovations of this generation. The story of our Club lives in the magic of our hills. A golfer's haven, a family's retreat, a wine lover's library, the true marvel is that everyone's story here is written differently, but all shared within the same scene.
---
Membership Types
The Club boasts some of the most spectacular views of the Bay Area, in a serene and natural California landscape at the heart of Silicon Valley. A true retreat and respite from the Bay Area hustle and bustle, the Club affords families a utopian lifestyle in a friendly, family- oriented atmosphere.
Membership at Palo Alto Hills Golf & Country Club is by invitation and requires an application and interview process. There are 5 categories of Membership at Palo Alto Hills, all with their own unique benefits. Take a look at some of the highlights below.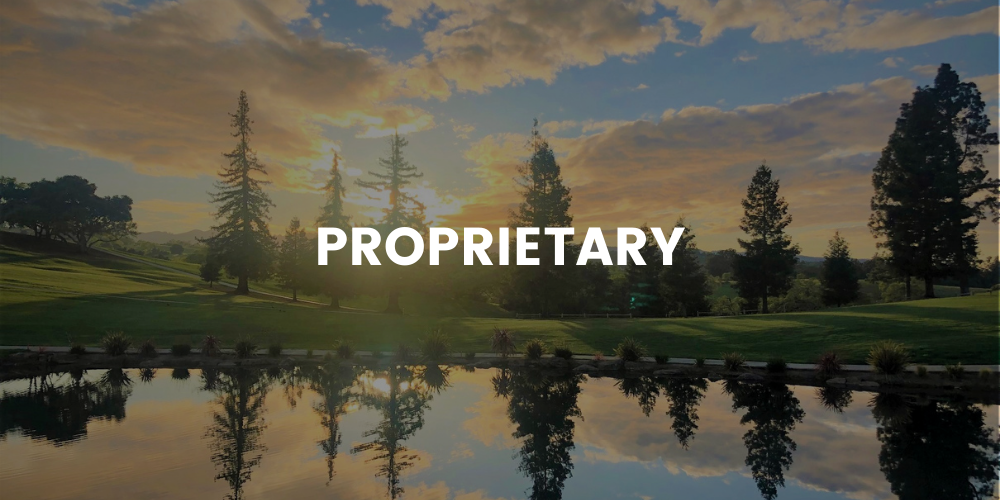 Unlimited golfing with no greens fees
Equity Membership that can be sold upon termination
Voting rights
Up to 12 rounds of golf with greens fees

Complimentary guest passes for swim and tennis

Can apply a percentage of initiation fee upon upgrade to Young Professional or Proprietary Membership

Unlimited golfing with no greens fees

Complimentary guest passes for swim and tennis

Can apply 100% of initiation fee upon upgrade to Proprietary Membership

Unlimited golfing with no greens fees

Can apply 100% of initiation fee upon upgrade to Proprietary Membership

Up to five company executives

Includes household family members

Unlimited golfing with no greens fees

Equity Membership that can be sold upon termination