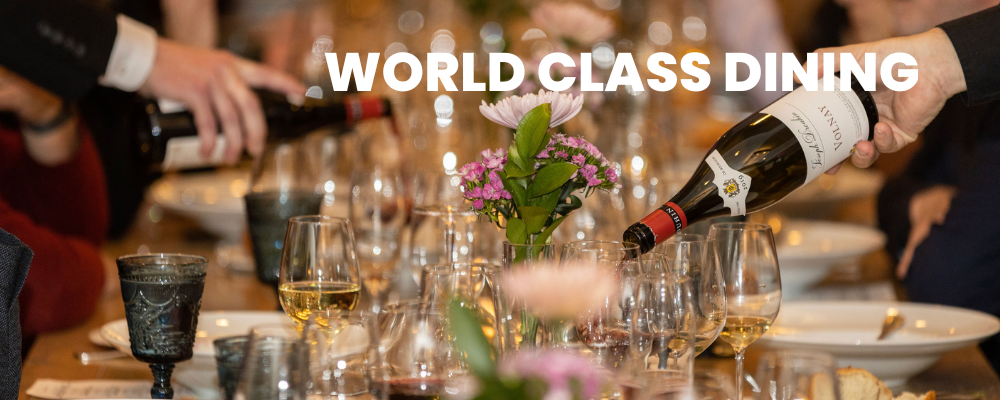 Join friends and make new ones while dining at any of our four dining venues at PAH. Our Chef and culinary team are focused on quality and consistency with a Farm to Table approach.
Reservations are available in the Main Dining Room where the menu constantly evolves and seasonal changes bring the freshest, local ingredients to your plate. The Member Bar offers a separate menu plus the full Dining Room Menu in a more casual setting. Don't miss the Axe's Place off the Bar which features fire pits and spectacular Bay views.
Outdoor dining is available year round at Axe's Place, overlooking the golf course and seasonally on the Poolside Grille from Memorial Day to Labor Day. Pedro's is a favorite for golfers seeking a quick and easy meal before or after a round or refueling at the turn. Swimmers and sunbathers are grateful for the convenient and delicious offerings of the Poolside Grill.

Facilities
Main Dining Room
With hilltop views of the Bay Area and seasonal menus using the freshest ingredients from our garden, our Main Dining Room is a truly exquisite fine dining experience.
MDR Bar
With a patio that will take your breath away, the bar is the perfect spot for socializing, casual dining and winding down with a craft cocktail.
Pedro's
Sometimes, you just want a quick bite and a laid-back experience. We get that. Pedro's is your one-stop-shop for quick and casual, quality food.
Axe's Place
Dine al fresco at Axe's Place, overlooking the golf course and with views of the hills.
---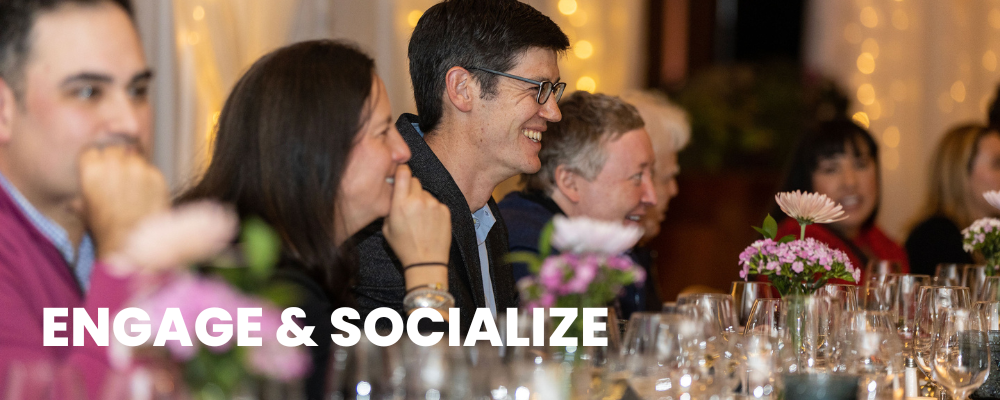 Palo Alto Hills Golf & Country Club is the perfect gathering place for friends. The elegant yet friendly and welcoming atmosphere inspires camaraderie. The Clubhouse is the centerpiece for social events such as Winemaker Dinners, bountiful Crab Feeds, Children's Halloween Party, Holiday Events and Brunches, Themed Events, Outdoor Barbeques.
Highlighted Events:
Social
Crab Feeds

Farm to Table Dinners

Wine Dinners
Golf
His and Hers Tournaments

Golf Invitationals

Nine and Dine Nights
Youth & Family
Easter Brunch & Egg Hunt

Mother's Day Buffet

Brunch with Santa

Camp Run-a-mok

Laser Tag and Game Truck Night