Palo Alto Hills
Golf & Country Club
"The Most Welcoming Golf & Country Club in the Bay Area"

Simply Magical
With hillside views reaching every acre between San Francisco and San Jose, our course is serious for the competitor, tame for the amateur, and magical for everyone.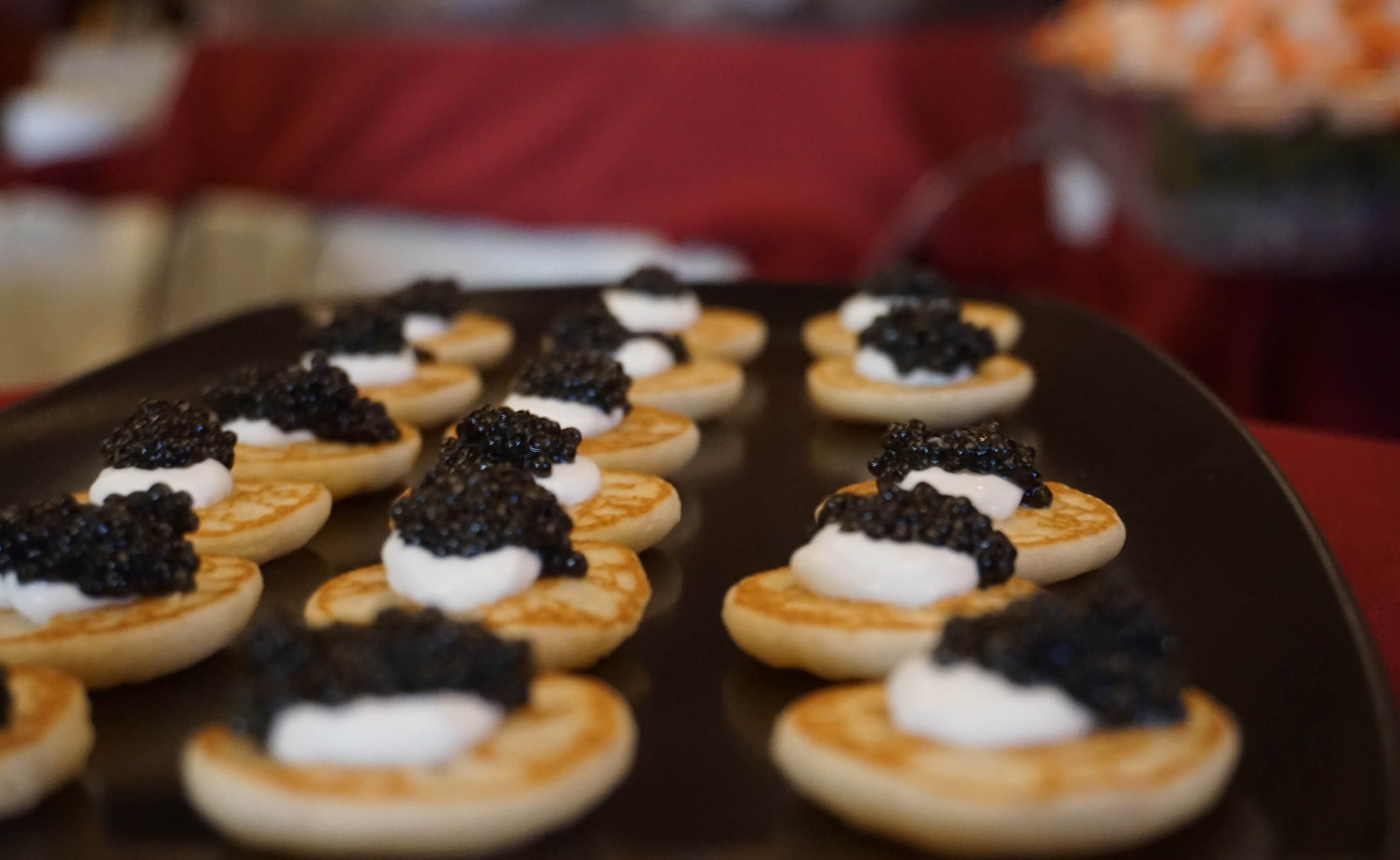 Explore Dining
Delight Your Senses
Indulge yourself with a range of carefully selected, delightfully prepared, and constantly evolving cuisines.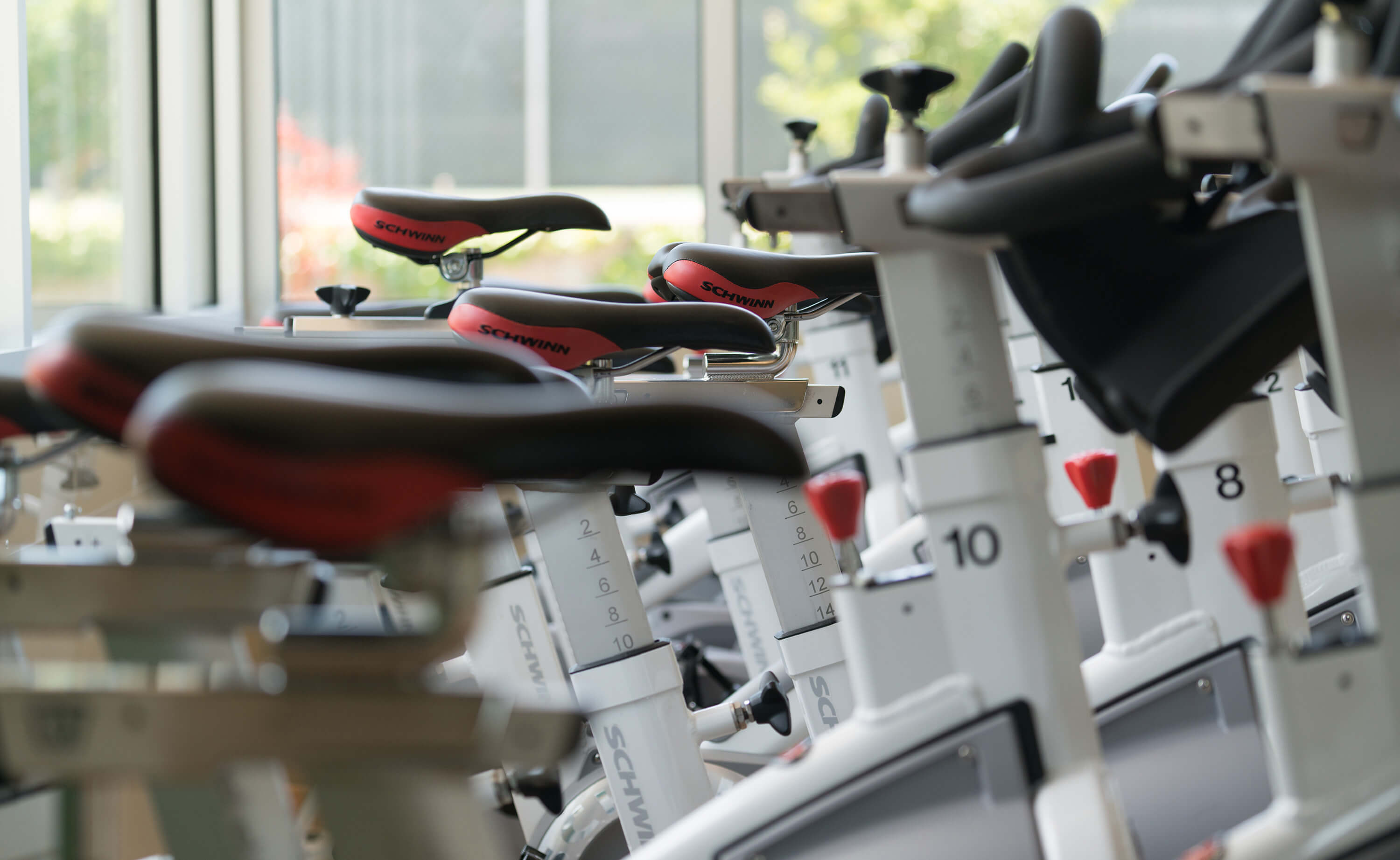 Explore Amenities
Above and Beyond, At Your Pace
Challenge yourself the right way with our endless top-tier fitness resources and classes for people at all levels.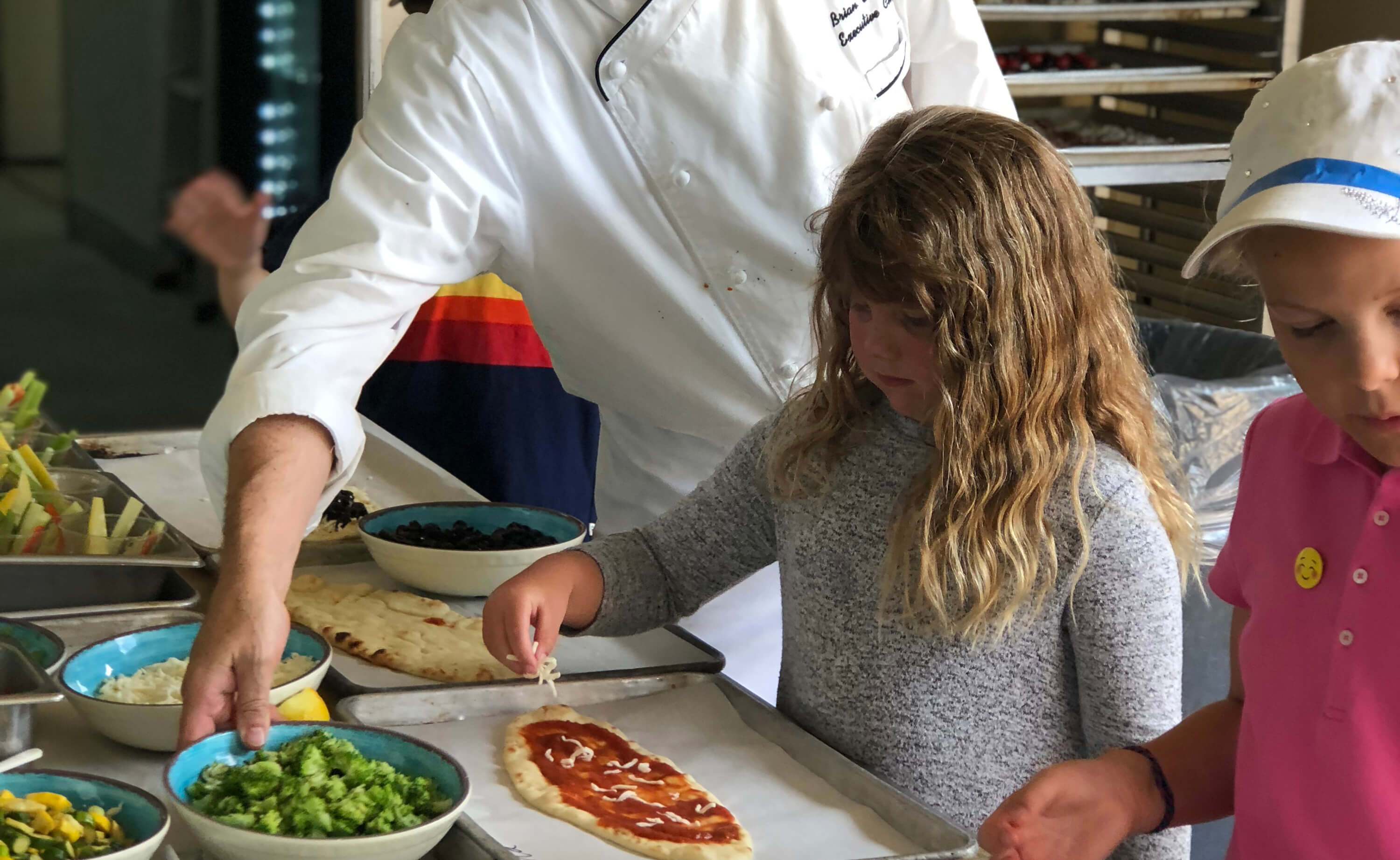 Explore Family Activities
For Those Who Matter Most
We know how important family time is, so we started one of the best club kids programs in the country.