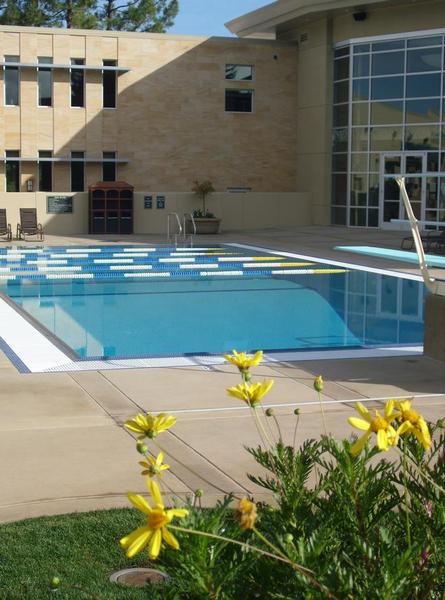 Palo Alto Hills Golf & Country Club is all about recreation, relaxation and family ~ a true home away from home. Members are sure to find an activity to satisfy everyone in the family.
The state-of-the-art Fitness Center is a Club within a Club complete with a variety of cardiovascular and strength training equipment, a Dynamic Balance System (DBS) for those who want to analyze and improve their golf swing, two exercise rooms to accommodate a weekly schedule of fitness classes, Pilates reformers, personal trainers and more. An infinity pool (heated year round) and three tennis courts round out the recreational options for Members.
Acqua Spa is a centerpiece of the Fitness Center ~ a sanctuary for relaxation ~ with a full menu of spa services for Members and Guests. Use of steam, sauna and a hot tub complement your spa service, post workout or round of golf.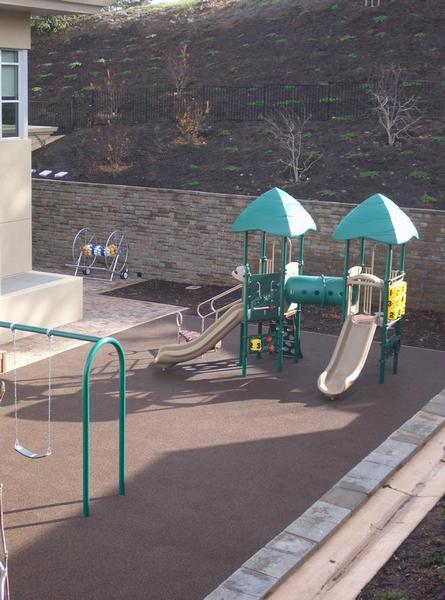 And we haven't forgotten about the kids. Youth Room, Kool Kidz Club, Junior Tennis, Summer Camp, Kidz Fit Classes, Swim Team, Swim Lessons, Magic Shows, Cooking Classes, Earth Day, Camping on the Golf Course . . . the list is endless.